Information about St Bees that doesn't fit comfortably elsewhere!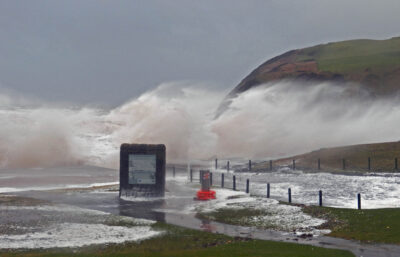 For cost reasons we have had to stop showing live weather. Some data will be updated at intervals to a new weather page that is currently being designed.
Priory Paddock
Wildflower garden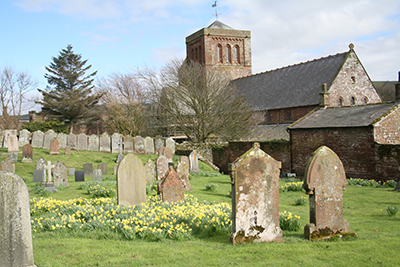 Pending information on this site, you may find these two local sites of interest. Both contain all the information available locally in respect of local burials. 
www.bega.org.uk is the original Priory web site recording burials.
Data is now being moved over to a new site, Burial Grounds Management System,  to endure long term maintenance. 
Access to this site requires registration.
Using this section
This is a catch-all area. If we can't think where to put the information, it will go here. If you can't find it elsewhere, it may well be here.
You can also do a search through the Site Index which provides a (long) list of titles linking to every page on this site.
If you still can't find it try the Search button (top right) or contact us!