St Bees Bay extends in a long sweep southwards from the promenade at the foot of St Bees Head to Seamill lane, about a mile away. The Main Beach is at the north end, and is the most popular due to  easy access and it's proximity to the South Head. Here are the main visitor facilities.
The beach at low tide is a vast expanse of red sand studded with rock pools, and at the foot of the golf course cliffs there is a magnificent shingle bank composed of dozens of rock varieties sloping down to the sand.
The sand is accessible at all times except for 2 or 3 hours on either side of high tide, when only the shingle is clear of the water.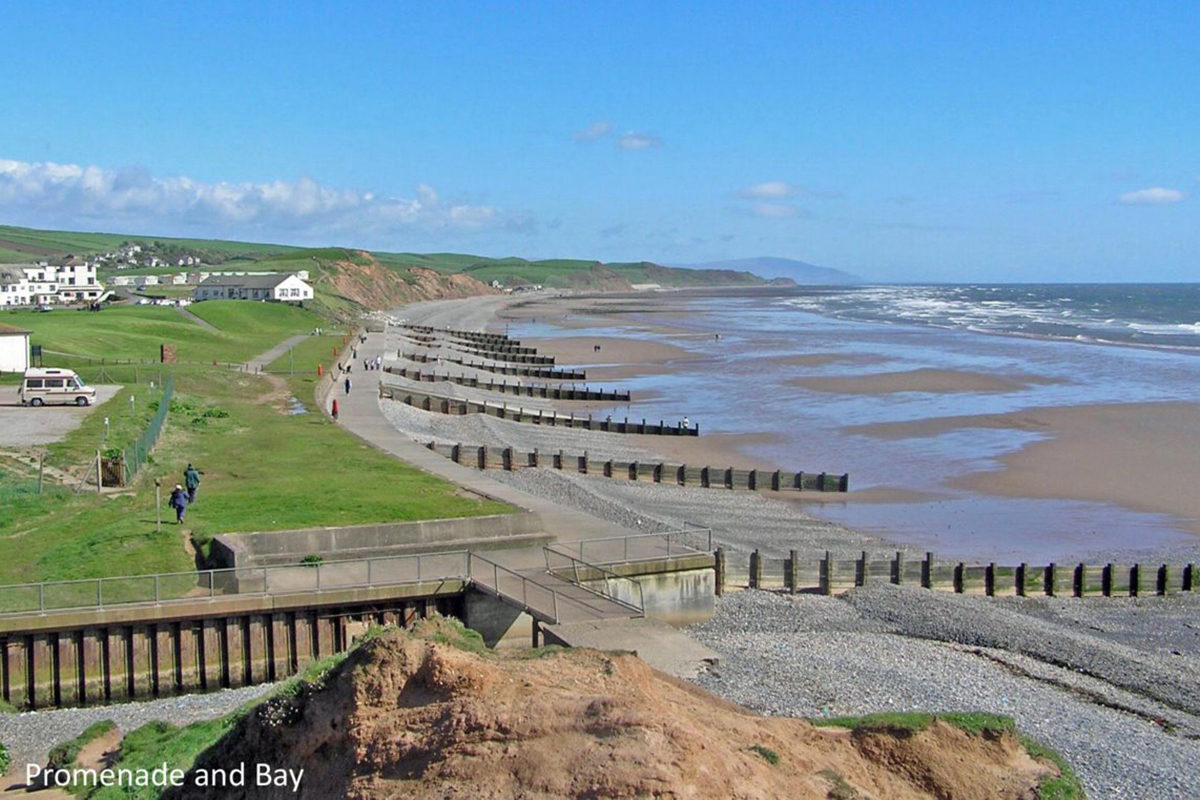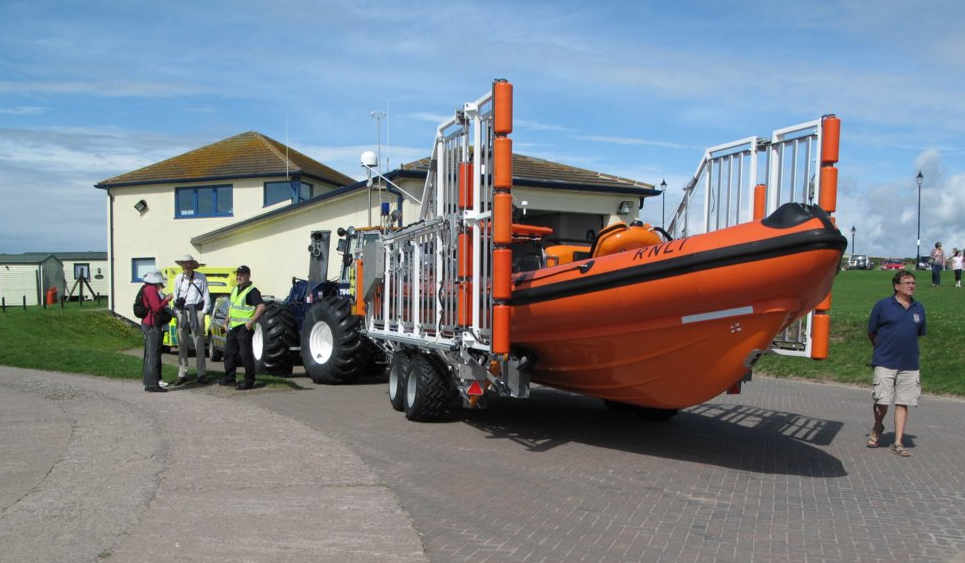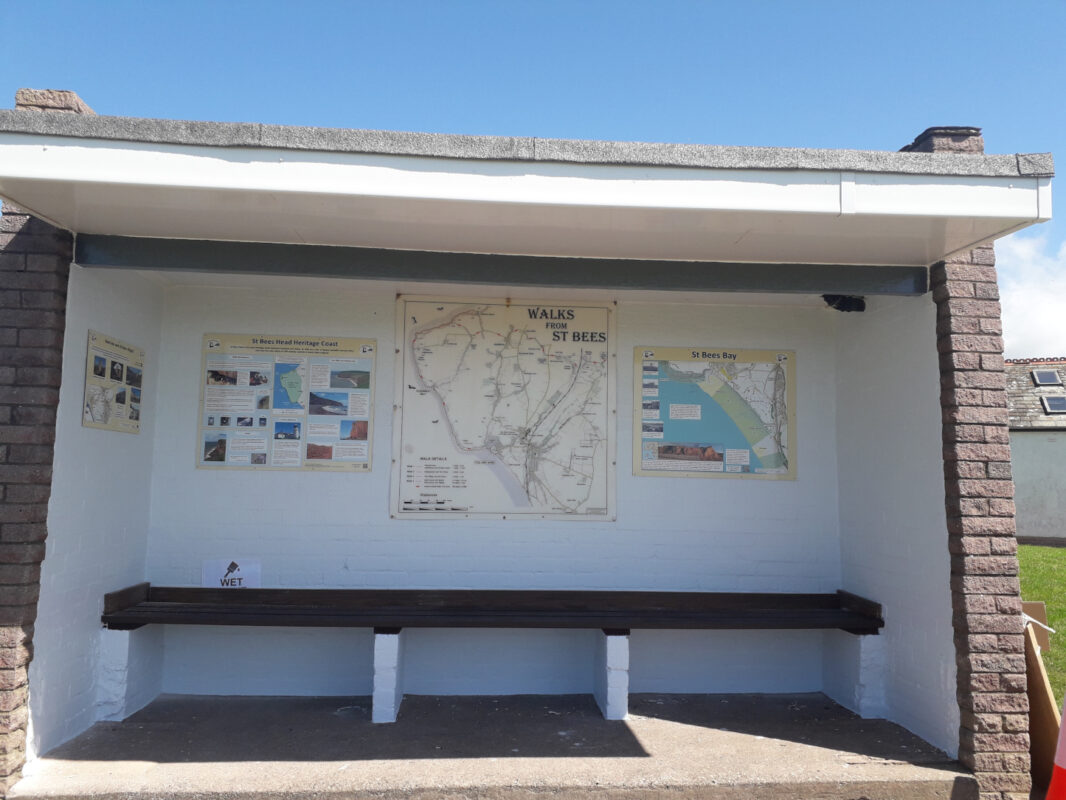 Things to note
You are permitted to walk dogs on the beach but please clean up after them. No dogs allowed in play area, and on all other public areas they must be on a lead.

A slipway is available at the Seacote beach for launching & retrieving boats. Towing vehicles must be returned to the car park and are permitted on the beach only for launching and retrieving boats. It is unwise to leave cars on the beach – it has been proved on a few occasions that they do not float! Access road & slipway must be kept clear at all times for the RNLI Lifeboat

The beach is gently sloping and generally free from dangerous currents, but swimming should be avoided near the rocks of the South Head.