St Bees Dead of the First World War
Roll of Honour
Lancelot Thomas Bell
1st Bn. Border Regiment
Killed in Action Gallipoli 1915, aged 31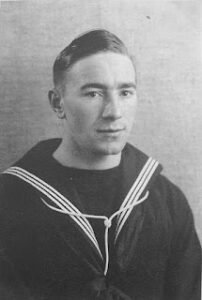 From the Whitehaven News, 16th Sept 1915:
"In loving memory of Lancelot T Bell, the third son of John Bell of Pallaflatt, late of Howman, St. Bees, killed in action at the Dardanelles, August 19th 1915, aged 31 years.
Other information: Lancelot Bell appears on the 1901 census at the age of 17. He was lodging at Town Head Farm, Sandwith, where he was employed as a carter. His home then was Howman. His father was John Bell, aged 43, employed as an iron miner; his mother was Mary Bell, aged 36 who had been born in St. Bees. At that time they had five children: two elder brothers, then Lancelot, then two younger brothers.