St Bees Priory has three halls, all of which are available for hire. Old College Hall, a splendid mediaeval hall which is particularly suited for musical events though of course is also available for other functions.
New College Hall has two rooms – the lower room is the most sought after and is often in use. The upstairs room is now on long term hire to a local Judo club. See Sankaikuni.
All halls have been extensively restored in the past few years and all are centrally heated.
These halls are available for hire at very reasonable rates. Contact enquiries@stbeespriory.org.uk for further information.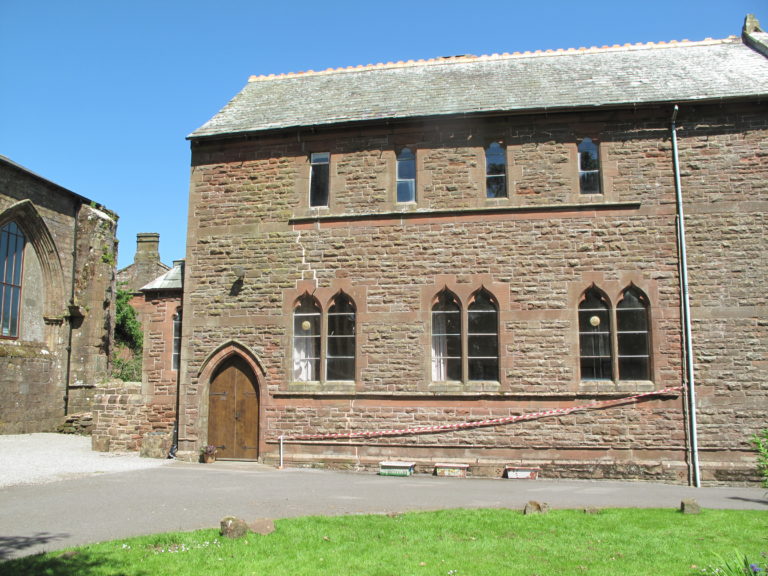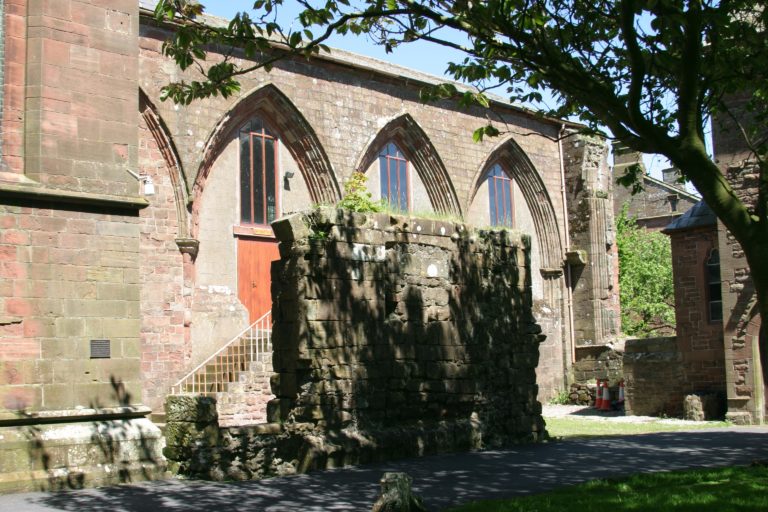 Old College Hall at St Bees Priory  Built about 1200 AD as the chancel of the Priory